About me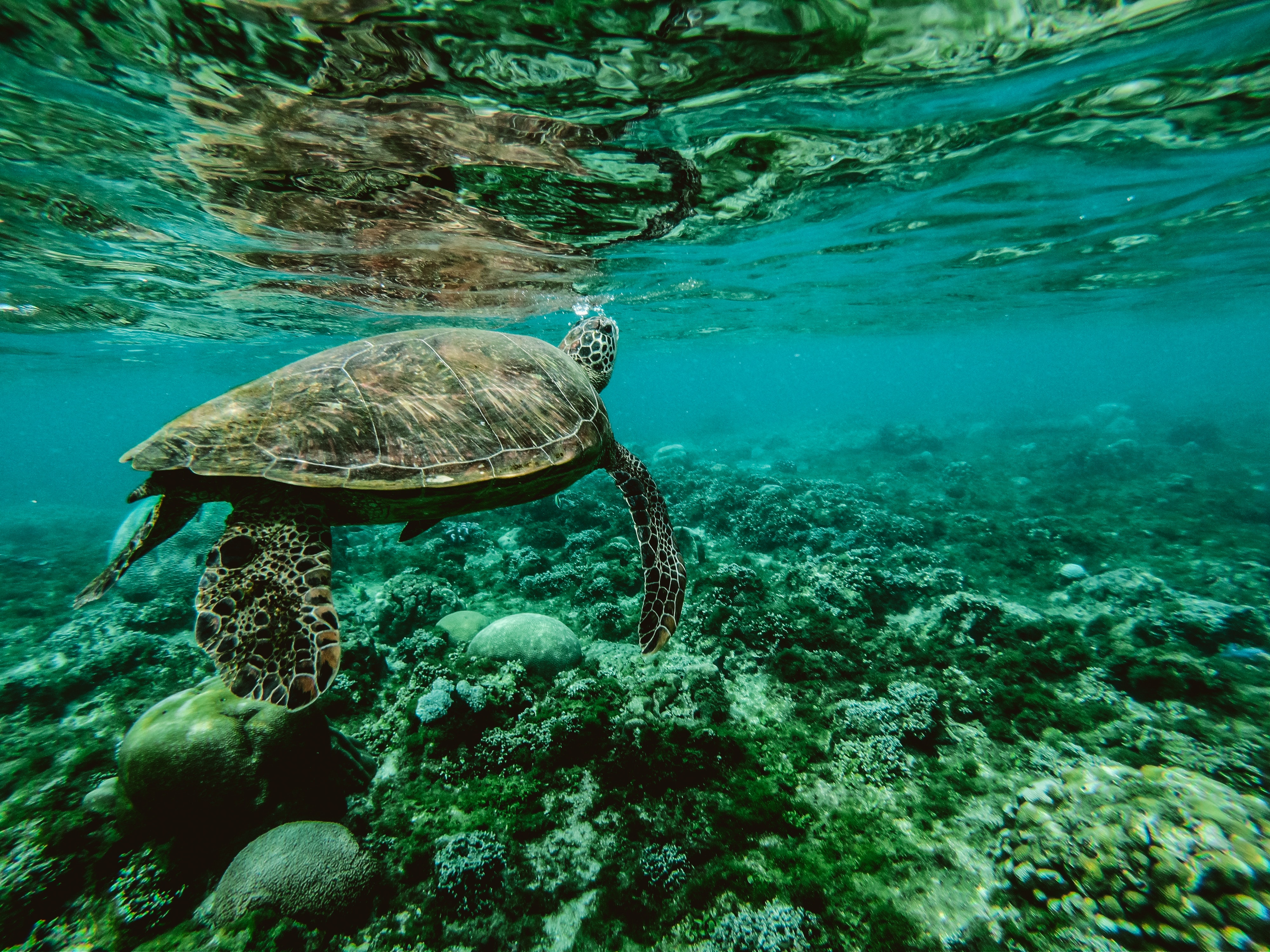 I'm learning and evolving. Sometimes I think I'm fab, sometimes I think I'm useless. Sometimes I do an amazing job, sometimes I make mistakes. Sometimes I think I look great, sometimes I think I don't. Sometimes I'm proud of myself, sometimes I'm really not. Sometimes I'm happy, sometimes I'm anxious.
The most important thing I've learnt, from world class teachers, is to understand and playfully manage my mind. I now know that what goes on in there is always OK, it's normal, I'm amazing just the way I am, there's nothing wrong with me and everything is possible. Oh the bliss of the freedom and power this gives.
It's taken a while to get to here, and I know there will always be more to do, it's just the human experience. However I genuinely love that fact. I love being curious about what will happen next.
I am also passionate about you creating your own freedom and success, however that looks for you, by compassionately managing your mind.
I've had two successful and concurrent career paths. One traditional, one holistic. I've trained as a teacher, been a people and budget manager, a process and policy creator, a shiatsu practitioner, an holistic lifestyle coach and a dog trainer. I'm a also a pole fun & fitness instructor. The common thread has always been helping people, all of which now combines perfectly into Life Coaching.
If you would like to join me I would be delighted to work with you.