About you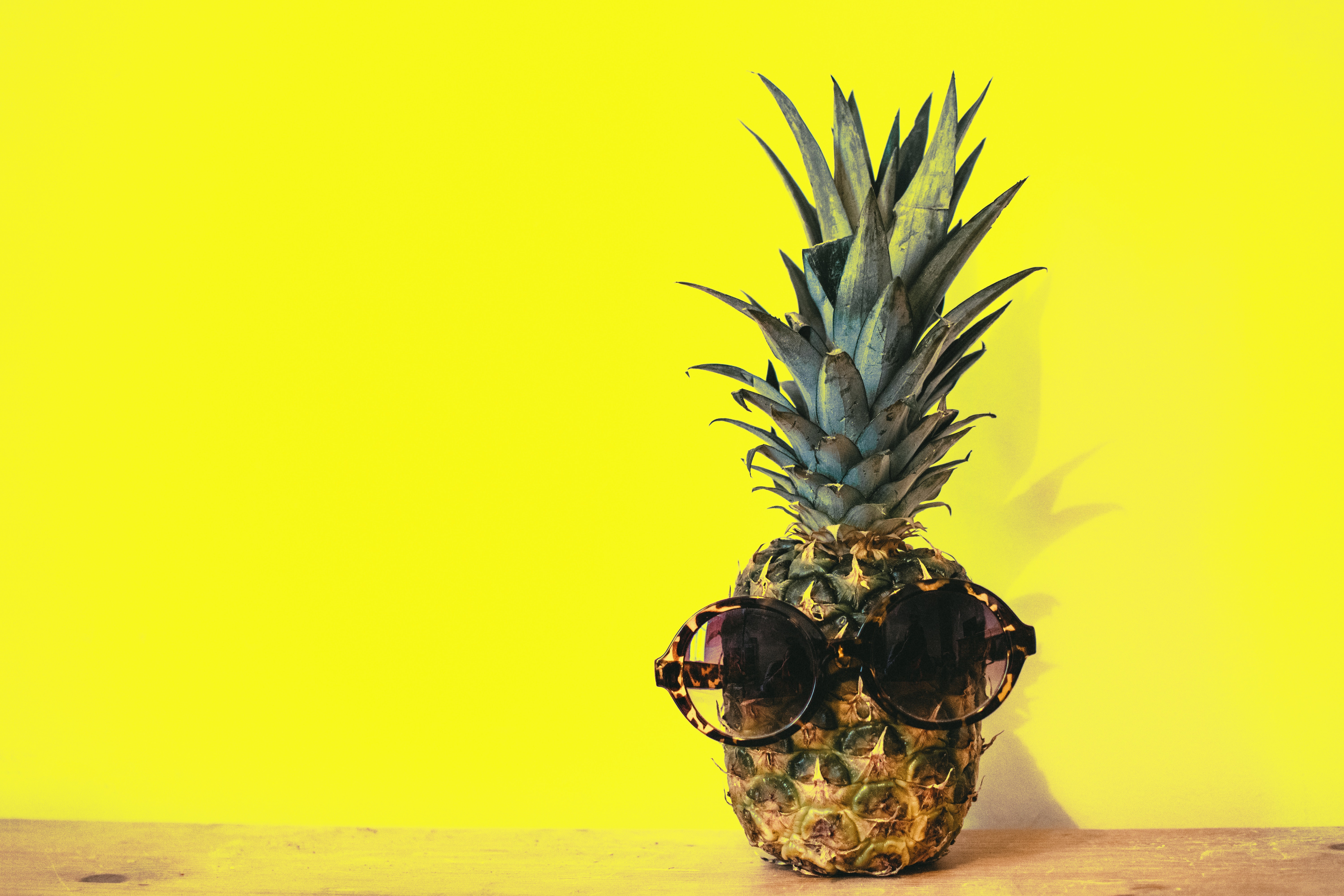 You have achieved and succeeded in one or more areas of your life. You're clever, good fun, creative, motivated and an action taker. There are things in your life that you are grateful for and proud of. However there is more you'd like to achieve. Perhaps you'd like to;
feel more life satisfaction?
find a new partner?
take a new career or business direction?
achieve a lifetime ambition?
feel more calm, relaxed and peaceful within yourself?
have more confidence knowing you are doing what you are meant to be doing?
sleep well through the night?
trust in yourself and your inner intuition?
have kinder thoughts about the way you look and how you are?
earn the amount of money you want to?
be able to take the small sweet steps to achieve your dreams?
If so, then please click on the button below.