Complimentary discovery call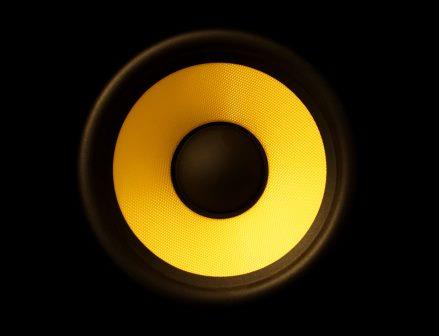 I'm looking forward to connecting with you and exploring where you are now as well as who you want to be in the future.
This initial consultation should last approximately one hour. The purpose is to discover if we are a good fit and whether you would like to book Life Coaching sessions with me.
Even though you might now be having lots of thoughts about why you shouldn't do this (which is just your brain being your brain and is completely normal!) how would you like to create a life where;
you are the best possible version of yourself
you identify, set and achieve meaningful life, relationship and business goals
you do whatever it takes to grow
you take responsibility and ownership for yourself
you compassionately increase your self awareness
you positively invest in yourself, your relationships, your life and how you give back to the world
I look forward to our conversation.
Warmest Regards
Jane x