Complimentary discovery call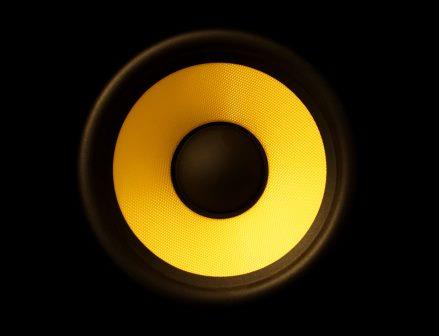 Please apply if you know you will join this supportive conversation with compassion, honesty and an open mind. We'll explore where you are now as well as where you want to be.
Following a successful conversation we can agree how best to progress your Life Coaching. The cost is £70 per hour and sessions can be in person, by phone or by Skype.
So, are you committed to;
being the best possible version of you?
identifying, setting and achieving meaningful life and business goals?
doing whatever it takes grow in every area of your life?
taking responsibility and ownership for yourself?
compassionately increasing your self awareness?
positively investing in yourself, your relationships, your life and how you give back to the world?
If you answered "Yes" then I look forward to connecting and working with you. Please complete the application below and I will be in touch to arrange our discovery call.
Warmest Regards
Jane x