Welcome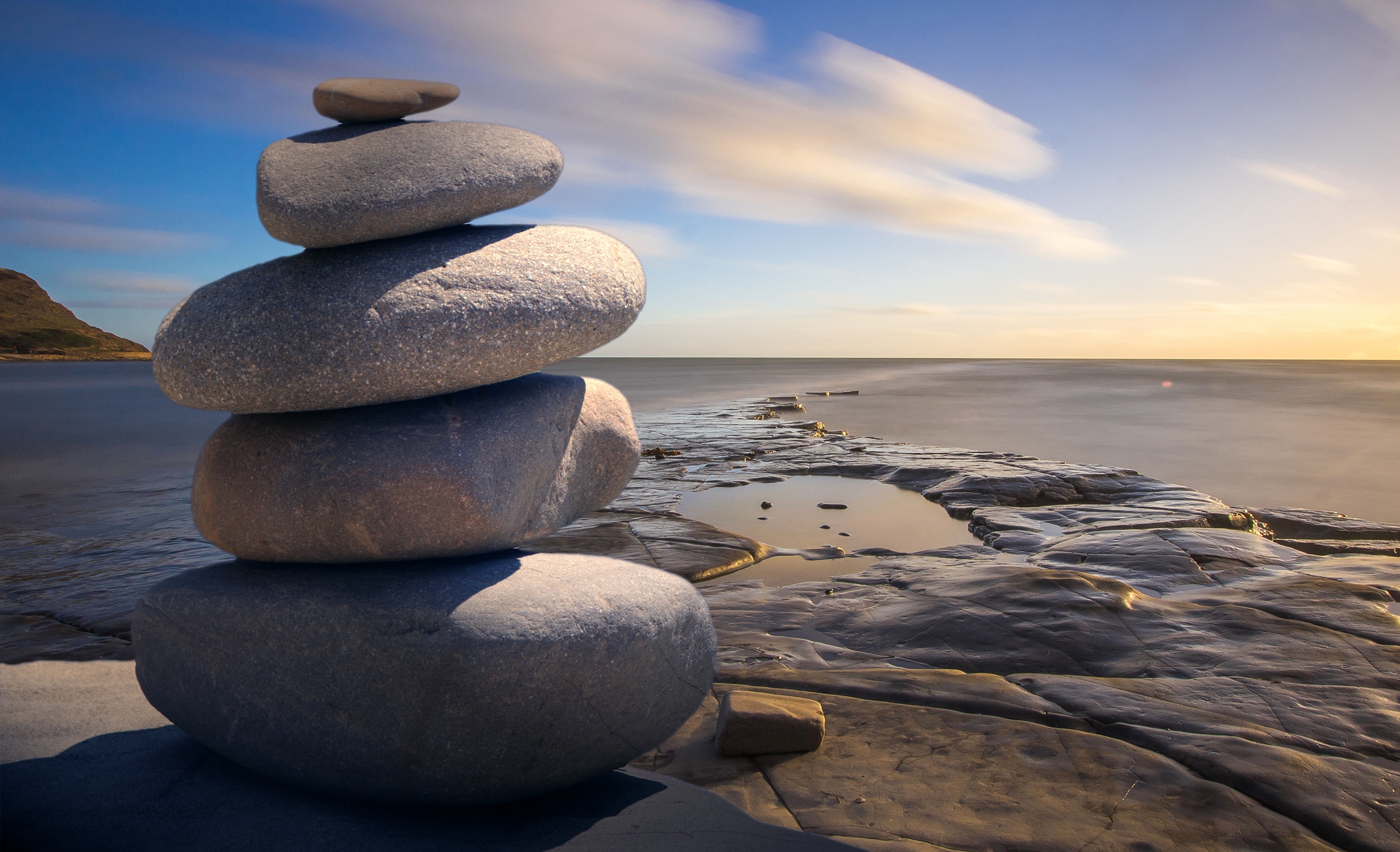 Life Coaching is about you. It's about taking time for yourself. It's being compassionately aware of where you are now as well as where you would like to be. It's playfully creating, being and showing up in the world as the best version of you.It's about taking small sweet steps.
Don't have time to do this? Or does this sound exciting, or make you feel anxious / fearful, or are you curious? If you answered "Yes" to any of these, then this is definitely for you.
So, if you are interested in playfully, compassionately and effectively achieving the best version of you please apply for a complimentary discovery call.